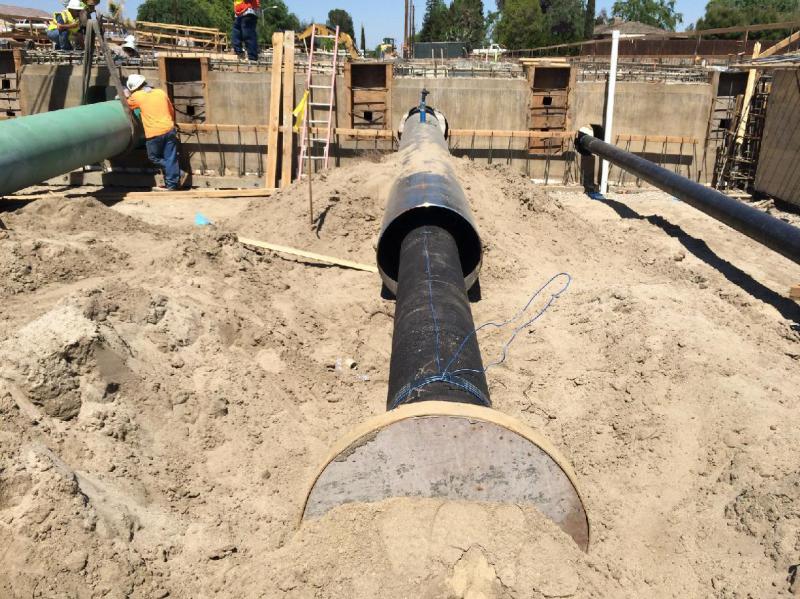 We have 15 years experience serving municipalities, public agencies, and private developers with their infrastructure projects. 
Serving as a consultant in both Construction and Engineering industries we understand the demanding regulations encountered by our clients.
Campbell & Sons has helped our customers with a variety of successful projects including; Land Development, Public Works, Water Resources, and Energy.